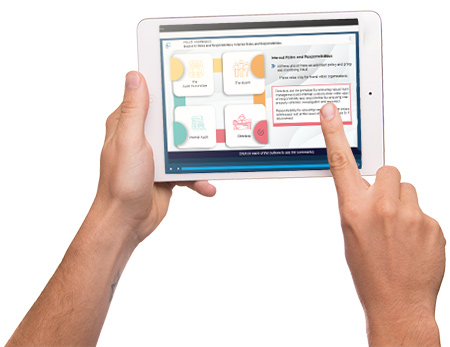 eLearning Content Solutions
Expertise and flexibility are key to our e-learning solutions, providing you with a variety of options to meet your current and future training needs.
From offering off the shelf, ready to go courses to modules created just for you, we can create a complete, flexible and bespoke solution for your business.
Browse our courses and modules...