Quality Management is incredibly important at Traineasy. We have implemented and documented several quality management systems to ensure the consistency of our eLearning products and services. In par­tic­u­lar, we work hard to ensure customers' requirements are both identified and met, and that robust methodologies and communication arrangements are in place to ensure the successful delivery of eLearning projects.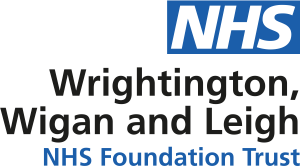 Excellence in Supply Award
We are delighted to have received an NHS 'Excellence in Supply' award from Wrightington, Wigan and Leigh NHS Foundation Trust in recognition for exceptionally high levels of customer service.
Our dedicated team was recognised as providing "consistently high levels of service and clear communications and ensuring eLearning projects are delivered smoothly".