The spotlight is firmly on consumer protection as UK inflation reaches record highs and the economy struggles to regain its footing.
The Financial Conduct Authority (FCA) introduced a timely new Consumer Duty for all firms that provide financial products and services to retail customers. This development signals a paradigm shift in consumer protection and is sparking discussion in the banking industry.
In this blog, we explore this new obligation and how your company can prepare for it.
What is Consumer Duty?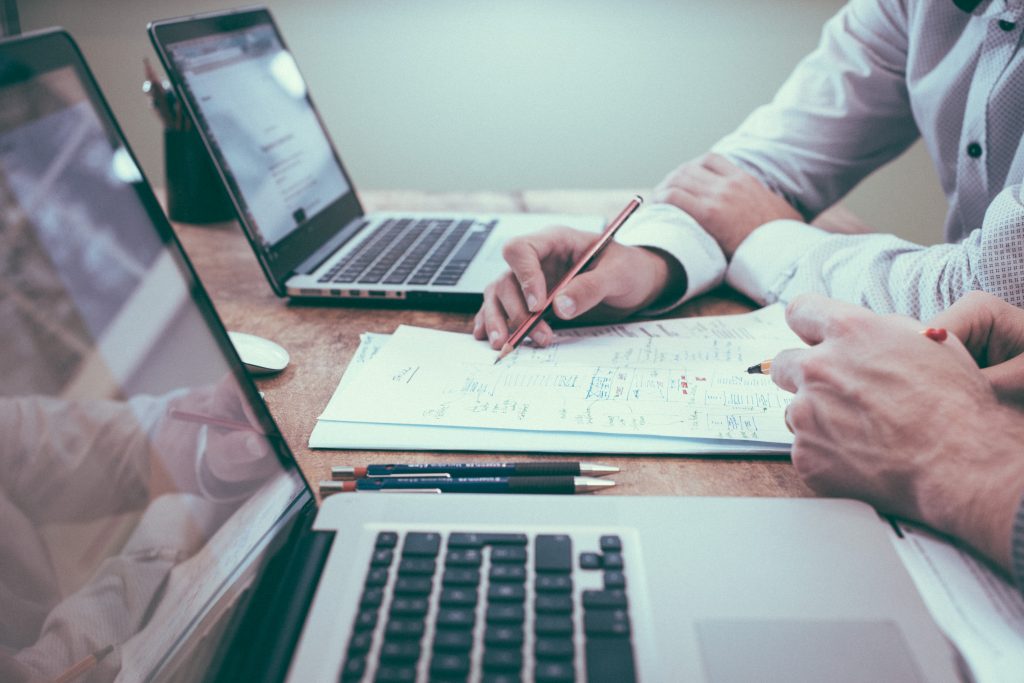 The Consumer Duty is the latest addition to the FCA's Principles for Businesses. Also known as Principle 12, it requires financial firms to "deliver good outcomes" for retail customers.
Before this addition, there were only 11 FCA principles, including: conducting business with integrity, providing a high standard of service, cooperating with regulators, maintaining adequate financial resources, observing proper standards of market conduct, and treating customers fairly.
Enacting the Consumer Duty regulation as Principle 12 is a significant change because it requires financial service providers to prevent foreseeable harm before it occurs. It builds on the decade-old Treating Customers Fairly initiative but goes a step further, ordering firms to prioritise customer welfare in all their decisions. This means proactively ensuring beneficial client outcomes throughout all the stages of a financial offering, from design to marketing, sales, and ongoing support.
Ultimately, FCA's Consumer Duty aims to create an environment where customers can be confident that financial companies are always acting in their best interests.
What companies are affected by the new Consumer Duty regulation?
Like the other 11 Principles of Business, Principle 12 applies to all firms regulated by the FCA. This includes banks, insurance companies, investment firms, and other financial institutions.
When is the Consumer Duty implementation date?
Principle 12 will apply to open products and services (both new and existing) from 31 July 2023. For closed products and services, the obligation comes into effect on 31 July 2024.
Firms can expect spot checks during the transition period and should be ready to present their implementation plans, board papers, and meeting minutes for scrutiny.
The FCA first published two consultation papers in 2021, followed by the finalised guidance on 27 July 2022. Affected firms had until the end of October 2022 to put their implementation plans in place and have those plans critically examined and refined.
What are the new Consumer Duty rules?
Principle 12 emphasises that consumers are integral stakeholders whose welfare must be considered in all decisions. It is underpinned by three cross-cutting rules:
1. Exhibit good faith towards retail customers — Financial firms must behave in a manner that aligns with their customers' reasonable expectations.
2. Prevent predictable harm — Financial firms must help their clients understand the potential downsides of a product or service and mitigate these hazards. Disclosures should be clear, easy to understand, and fully enumerate possible risks.
3. Empower retail customers to realise their financial goals — Companies should take time to understand their customers' needs and help them reach their objectives.
The FCA expects four main consumer outcomes from the Duty:
1. Better consumer understanding — Financial firms must communicate transparently and clearly, removing ambiguity in all information. Customers should receive the tools they need to quickly grasp a product's benefits, risks, costs, and how it aligns with their needs and financial goals.
2. Fair price and value — Products and services must be sold at a cost commensurate with the value provided. Fees should never be excessively high.

The FCA clarifies that Consumer Duty does not mandate uniform pricing for all customers. Different prices for new and existing clients are acceptable, as long as upfront discounts are clear and the provider can prove that fair value is given to both groups. The regulator also says that Consumer Duty rules are not meant to hinder product cross-subsidies or force firms into cost-plus pricing.

3. Higher-quality products and services — Financial offerings should align with the consumer's goals and perform as anticipated.
4. Better consumer support — Customer service should be quick to respond. Lodging a complaint, switching, or cancelling products and services should be as straightforward as purchasing them. Financial companies must offer suitable support to potentially vulnerable customers, ensuring fair treatment throughout their engagement with the firm.
Being an outcome-based regulation, Principle 12 does not prescribe specific actions and instead focuses on results. While this gives financial companies the freedom to come up with strategies to meet their new obligations, it also complicates implementation planning. It shifts the burden of proof to providers, who must now demonstrate that their products consistently deliver positive results for their customers. For many firms, this might mean using behavioural economics to predict customer decision-making and data science to quantify customer outcomes.
In essence, Principle 12 is a commitment to the consumer, a pledge to uphold their interests, and an affirmation of the financial industry's role as not just a service provider but a steward of their clients' financial futures.
Compliance with this legislation is not just about adhering to regulations — it is about building trust, ensuring fairness, and fostering long-term relationships.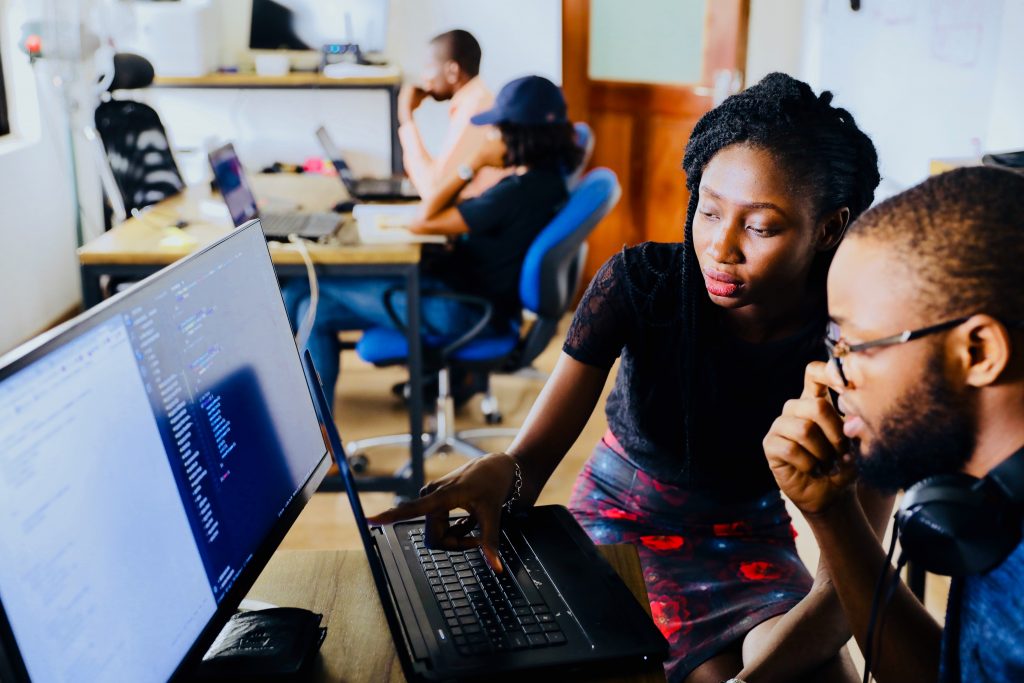 How can you prepare for the new Consumer Duty?
The FCA has acknowledged that Principle 12 will likely evolve as it is reassessed and refined based on how firms respond. While this iterative process can promote industry-wide best practices, it also makes staying compliant somewhat challenging.
This is where Traineasy comes in. We've developed a comprehensive Consumer Duty e-learning course to help you navigate the new guidelines. Our course covers:
An introduction to Consumer Duty and why it is needed
New conduct rules and Principles for Businesses
Cross-cutting rules and outcomes
The connection between Treating Customers Fairly and Consumer Duty
Culture, Governance, and the Consumer Duty
With the ever-changing landscape of financial regulation, you need a resource that can keep you informed and compliant.
Enrolling in Traineasy's Consumer Duty training program ensures that you're up-to-date with the latest guidelines, helping you protect your business and foster trust with your clients.
Our Consumer Duty e-learning course can help you not only meet the new obligations but truly embrace the principles behind them. Contact us today to equip your team with the knowledge and tools they need to provide exceptional care to your clients, now and in the future.