Economic vulnerability can happen to anyone, at any time — and it's becoming increasingly prevalent. In fact, some 24.9 million UK adults displayed vulnerability markers in 2022. That's 47% of the adult population and a 900,000 increase from 2020.
In response, the Financial Conduct Authority (FCA) issued guidance on treating vulnerable customers fairly.
This guidance applies to all financial companies under the FCA, including banks, investment firms, insurance providers, lenders, hedge funds, brokers, and other such institutions.
Its goal? To ensure that all customers — regardless of their background or individual circumstances — receive consistent and fair treatment. The regulator envisions a financial landscape that recognises and meets the vulnerable segment's needs.
Who is considered vulnerable?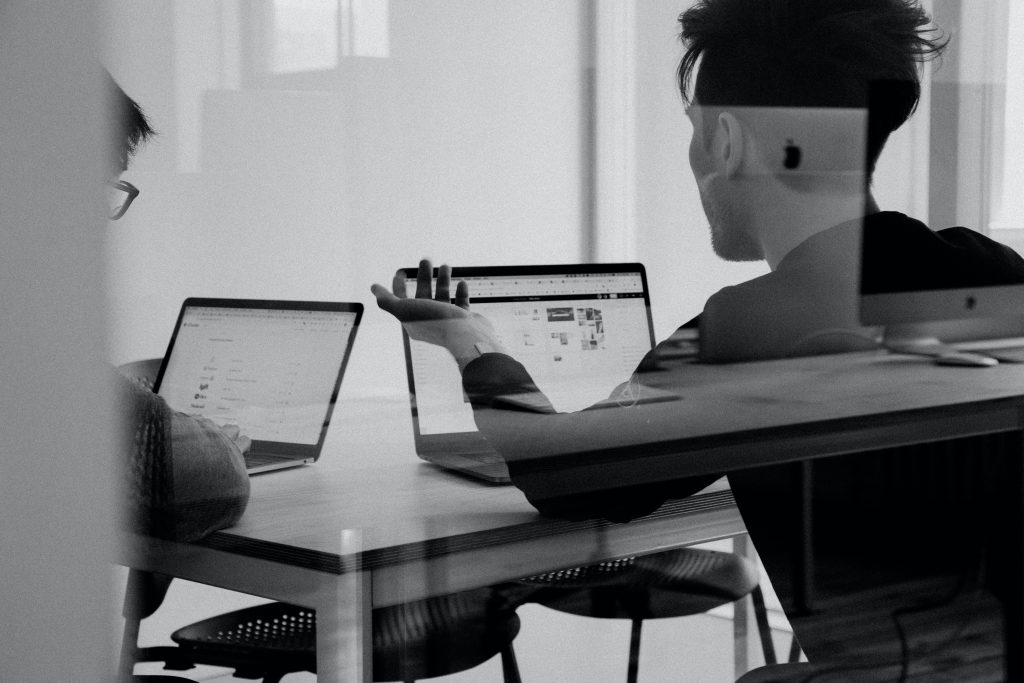 The FCA defines vulnerable customers as those whose situations make them particularly prone to economic harm, especially when their financial firm fails to act in their best interests. They may exhibit one or more of these vulnerability markers:
Poor health — Some customers have physical and/or mental conditions, disabilities, or illnesses that affect their overall functioning and financial decision-making.

Adverse life events — Sudden job loss, relationship breakdowns, divorce, bereavement, and other unexpected life-changing events often create financial instability.

Diminished resilience — Factors such as irregular income, heavy debt burdens, insufficient savings, or a lack of access to support systems can erode a customer's ability to withstand financial shocks, making them more vulnerable to economic harm.

Limited capability — Customers with low financial literacy or confidence in making money-related decisions are at a higher risk of being abused in financial transactions.
While these vulnerabilities don't always lead to harm, they could hinder prudent financial choices and increase the risk of misselling. Financial firms, therefore, have a duty to protect their vulnerable clients and ensure that fair treatment permeates the entire customer journey — from product development to communication.
What should financial firms do to comply with the guidance?
The FCA does not prescribe specific actions upon identifying a vulnerable customer, but it expects firms to provide fair treatment tailored to individual circumstances. The guidelines are intentionally flexible to accommodate a wide range of vulnerabilities. That said, the regulator outlines six key areas of focus:
1. Understanding customer needs
The FCA recommends using robust data-gathering systems to understand customer vulnerabilities. This means analysing not only complaints data but also other factors that affect the overall customer experience, such as:

Frequency of fees and charges — Monitoring how often fees and charges are applied can show whether the cost structure is reasonable or if it disproportionately impacts certain customers.

Interest rates — Analysing the range of interest rates provided to different customers can shed light on any disparities that may disadvantage certain groups.

Reasons for abandoning a product — Identifying why customers stop using a product can help uncover any issues that need to be addressed, such as high costs, lack of support, or complex terms and conditions.
2. Employee training
Employees should be taught how to identify and engage with vulnerable clients. They need to know how to spot signs of financial distress — such as late payments, unmanageable debt levels, or financial illiteracy — and clearly communicate available support options like third-party representation or access to specialist services.
And because dealing with vulnerable customers can be stressful and emotionally taxing, firms also need to provide their staff with adequate assistance. This could be in the form of practical support (guidance documents, detailed procedures, and clear escalation paths for dealing with challenging situations) and emotional support (counselling services or supportive management practices).
3. Product and service design
The FCA expects firms to make their financial offerings accessible and beneficial to vulnerable customers. This could mean using clear and simple contracts for those with lower financial literacy, giving flexible repayment options to those in financial distress, and providing alternative communication channels for those with disabilities.
4. Customer service
Firms should foster a safe and comfortable environment where vulnerable customers can openly express their needs and choose how they want to interact. This could mean offering varied support channels, like text chat for hearing-impaired customers or phone and in-person interactions for those who struggle with technology.

Firms should also systematically document and review customer feedback to continuously enhance their services.
5. Communication
Communication should be clear and accessible to everyone. If a customer is having difficulty understanding complex financial information, a firm might need to offer visual aids and employ simpler language.
6. Monitoring and evaluation
Firms must consistently review their effectiveness in addressing vulnerable customers' needs. The FCA may ask for evidence of improved customer interactions or reduced complaints.
Are there penalties for breaching the guidelines?
The FCA works with consumer groups and other organisations (both locally and internationally) to investigate any suspected misconduct. For example, it created a Memorandum of Understanding with the Equality and Human Rights Commission to jointly safeguard vulnerable customers.
It also uses various supervisory methods — such as sending warning letters to CEOs or requiring formal promises from a firm's board — to rectify identified problems.
Finally, the FCA is ready to enforce criminal, civil, or regulatory actions against firms that fail to meet the guidelines.
Read more about its approach to supervision and enforcement here.
Training is the first step to compliance
Following the guidelines isn't just about avoiding penalties — it's about enhancing your financial firm's service so that all customers feel understood and supported. Proper training is indispensable in this regard.
Traineasy's Vulnerable Customers training course can give your client-facing employees and management teams the skills and knowledge they need to effectively assist vulnerable customers.
This 45-minute e-learning course covers the following:
• What makes a customer vulnerable
• Recognising vulnerability
• What firms can do to help
• The rules on dealing with vulnerable customers
The course also navigates the complex maze of regulations specific to credit brokers, lenders, debt advice, debt management firms, and mortgage companies. Request a trial today to find out more!