In 2022, fraud cost the UK £1.2 billion — that's around £2,300 lost every minute. It topped the list of offences in the country, representing 41% of all crimes and recording 3.7 million incidents last year.

Alarmingly, these numbers are just the tip of the iceberg. An estimated 86% of fraud cases are never reported, concealing the full extent of this issue. And because fraud is indiscriminate, it affects everyone — from large businesses to vulnerable individuals.

One in five UK businesses have been defrauded. The financial loss can run into millions, but the bigger blow often comes from reputational damage. This may explain why only 32% of companies report fraud incidents to the police. Even the government isn't immune. Fraudulent activities like false benefit claims and procurement fraud drain public funds, causing tens of billions in financial losses and shaking public trust.

But fraud's deepest impacts are arguably felt at the individual level, especially among the elderly. Over 53% of people aged 65 and above believe that they've been targeted by fraudsters, with some tragically losing their life savings.

This widespread abuse underscores the need for comprehensive fraud prevention across all sectors.

To tackle this issue, the government has introduced the Failure to Prevent Fraud offence.
What is the Failure to Prevent Fraud offence?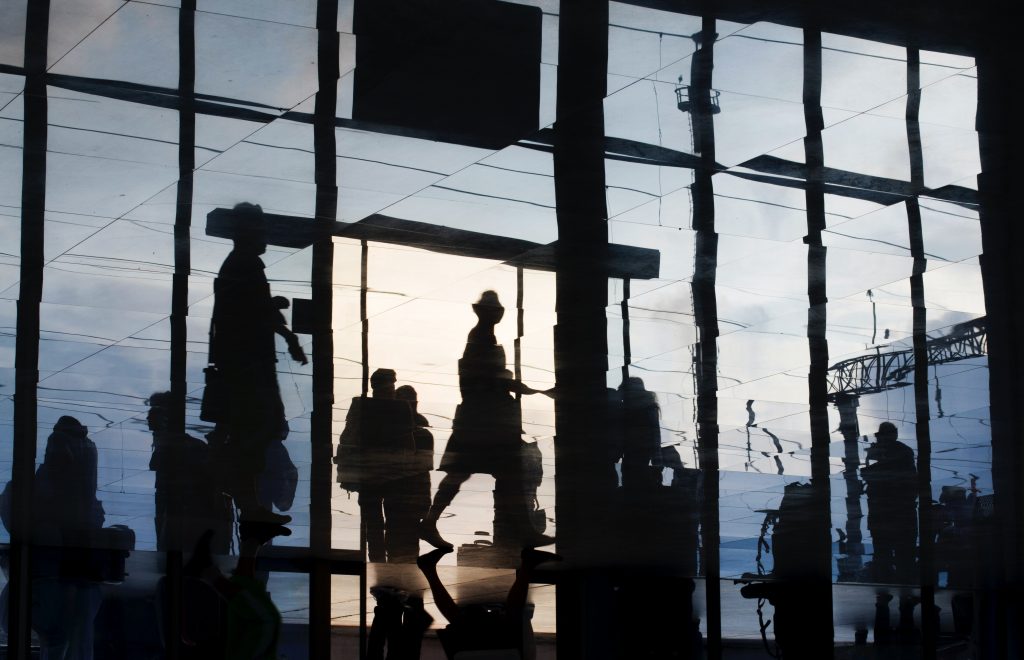 This new offence aims to encourage proactive fraud prevention. It incentivises companies to plug potential vulnerabilities and focus on corporate governance and responsibility.

Under the new rules, organisations can face fines and prosecution for failing to prevent an associated person (like an employee or agent) from committing a fraud offence that benefits the organisation.

Crucially, there's no need to prove that the company's leadership ordered or knew about the fraud. This seals loopholes in the previous legislation that allowed companies to evade prosecution.
Who will be affected by the new offence and when?
The new offence spans across all sectors and applies to all large corporate bodies and partnerships, including large non-profits and incorporated public bodies.

To fall under its jurisdiction, organisations must meet two out of three criteria: having more than 250 employees, a turnover exceeding £36 million, or total assets above £18 million.
The offence will come into force once the Economic Crime and Corporate Transparency Bill receives Royal Assent and the government lays out guidelines on reasonable fraud prevention procedures.
Which offences are covered?
While the full list of offences hasn't been finalised, the current draft of the bill covers a schedule of economic crimes. These include fraud by failing to disclose information, false representation, fraudulent trading, abuse of position, and false statements by company directors.

Money laundering is excluded because legal mandates are already in place to prevent this type of financial fraud.
Will this offence be applicable across the UK?
Yes. The new rules will also apply in Scotland and Northern Ireland. The ministers in these regions have the authority to revise the list of offences under their jurisdiction.
If an overseas-based employee or agent commits fraud under UK law or targets UK victims, their employer could still face prosecution, regardless of where the organisation is located.
What is the penalty if convicted?
Convicted organisations could face an unlimited fine. The courts will decide the fine, taking all the case circumstances into account.
What do organisations need to do to comply with the new offence?
The government will provide more detailed guidelines when the law comes into force.

In the meantime, organisations need to start establishing practical procedures to prevent fraud and cultivate a transparent and accountable environment. Employee training is crucial in this task.
Make sure you're ready for the new offence with Traineasy
Stay informed and ready for the new Failure to Prevent Fraud offence with Traineasy's Fraud Prevention and Awareness Training Course.

This 45-minute compliance training program guides you and your team through various fraud prevention techniques for protecting colleagues, customers, and your business as a whole. Designed for staff across all roles and sectors, the course covers:
An introduction to relevant fraud regulations
Insights into the typical risk scenarios that firms face and the prevalence of fraud
Fraud prevention strategies
How these strategies apply to real-world situations via interactive case studies
Contact us to give your team the training they need to create a safer, more fraud-aware organisation.